Mental Health Services and Support
If you or some that you know are experiencing a mental health crisis, it is important that you know where to go. 
In the case of an emergency dial 999 or go to your nearest A&E Department.
Alternatively, Mersey Care offers a 24/7 mental health crisis helpline for adults on 0800 145 6570 (Freephone).
However, if you are a child, young person in crisis, or a concerned parent/carer, you can call Alder Hey Hospital's CAMHS Crisis Care Team who support children and young people from 0-18 years of age on 0151 293 3577 or 0808 196 3550 (Freephone). 
You may find the following services helpful with providing you the care and support to help you manage your mental health. The following services all accept self-referrals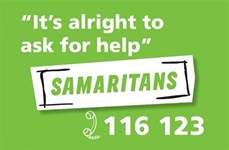 Samaritans is a registered charity aimed at providing emotional support to anyone in emotional distress, struggling to cope, or at risk of suicide throughout Great Britain and Ireland. They offer a 24-hour confidential, listening service for anyone in crisis.
Tel: 116 123 
Email: jo@samaritans.org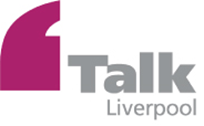 Talk Liverpool are a free NHS service offering psychological therapies to adults in Liverpool. They offer a range of services to help you manage your psychological wellbeing.
Tel: 0151 228 2300 (Mon to Fri 8am – 6pm)
Email: talkliverpool@merseycare.nhs.uk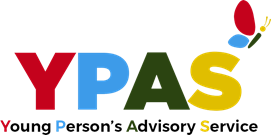 YPAS offers a wide range of support, wellbeing and therapeutic services for children, young people and families in Merseyside.
Established in 1966; YPAS is a charity that supports children, young people and families to address their mental health and emotional well-being difficulties. 
Tel: 0151 707 1025 
Email: support@ypas.org.uk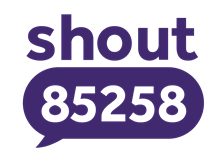 Shout is the UK's first and only free, confidential, 24/7 text messaging support service for anyone who is struggling to cope.
To start a conversation, text the word 'SHOUT' to 85258.
Free, 24/7 mental health text support in the UK | Shout 85258 (giveusashout.org)

James' Place helps men aged 18+ who are in crisis by providing quick and free access to non-residential therapy and support. They offer an individualised person-centred intervention to men experiencing a suicidal crisis.
Tel: 0151 303 5757 
Email: liverpool@jamesplace.org.uk
Suicide Prevention for Men - Feeling Suicidal | Contact James' Place : James' Place (jamesplace.org.uk)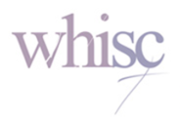 The Women's Health Information & Support Centre (WHISC) is a charity dedicated to improving the health and wellbeing of women and their families throughout Liverpool and the surrounding areas.
Tel: 0151 228 2300 (Mon to Thu 10am – 4pm)
Contact | Women's Health Information & Support Centre (whisc.org.uk)

LGBT+ Foundation provides support and advice on a range of topics to thousands of people every year, many who feel like they have nowhere else to turn. Their service is non-judgemental and they are there to talk through whatever is on your mind.
Tel: 0345 330 3030 (Mon to Fri 9am – 9pm)
Email: helpline@lgbt.foundation
We are with you offers free, confidential support with alcohol, drugs and/or mental health for people in England and Scotland.
Switchboard provides an information support and referral service for lesbians, gay men, bisexual, trans people and anyone considering issued around their sexuality and/or gender. All trained telephone volunteers identify as lesbian, gay, bisexual or trans.
Tel: 0300 330 0630 (Mon to Sun 10am – 10pm)
Email: chris@switchboard.lgbt